Why Visit Morocco …
Morocco is located in North Africa and is the country with the highest tourist influx followed by South Africa and Tunisia, being mostly Musulman you can enjoy Mosques of an exquisite architectural taste such as Kutubia (Marrakech) and Hassan II (Casablanca). Morocco is one of those countries that surprise you, that active all your senses, remain etched in your heart by it's many contrasts, because makes you feel that you are in Africa when you are in the Sahara for real , in its dunes, in the ray of Sun, for other side , submerges you in its strong flavors full of spices, lamb and bread, takes you to the moon and back with colorful places that fill the view and make you think that in any of it's carpets … Aladdin will arrive.
Its aromas, its street life, its noisy cities such as Marrakech with its jamaa el-fna square intangible cultural heritage of humanity, Fez which houses the oldest library in the world and spiritual capital of Morocco, Tangier surrounded by the Mediterranean and Atlantic sea , of great political and cultural importance for its close relationship with Spain, makes a clash in the senses when you reach its streets inside Medinas quiet and almost impassable, but no less beautiful as in Chefchaouen or Essaouira, places that steal the encouragement, and that make you think again and again if you are in a fairy tale, you returned 2000 years in time or you are dreaming. Morocco is a country as fascinating as exhausting, there is no other way to know it well that hoy have to walking it, smelling it eating it, enjoying it every corner. That's why we have created different routes according your interests and budget, get in touch with us.
Our Destinations
Fes It is one of the four so-called imperial cities next to Marrakech, Meknes and Rabat. In Morocco it is considered as the religious and cultural center of the country..
Tangier is a city bounded on the north by the Strait of Gibraltar, on the east and south by the province of Tetouan and on the west by the Atlantic Ocean ….
casablanca is a city in western Morocco, capital of the Casablanca-Settat region. It is located on the coast of the Atlantic Ocean
Marrakech o la ciudad roja fue fundada en 1062 por Youssef Ibn Tachfin, primer emir de la dinastía bereber de los almorávides…
Our popular trips
We have designed a spectacular three-day route and, thus, get to know a little about our culture and its surroundings, where we will know many interesting places
We have designed a spectacular route from the north to the south and thus, to be able to know a little of our culture, Next we are going to detail the days that we will spend of route …
The route will start in Marrakech to the desert and ending in Marrakech, then we will detail the days we will spend on the route and during the last night we will pass it to the desert under a starry sky.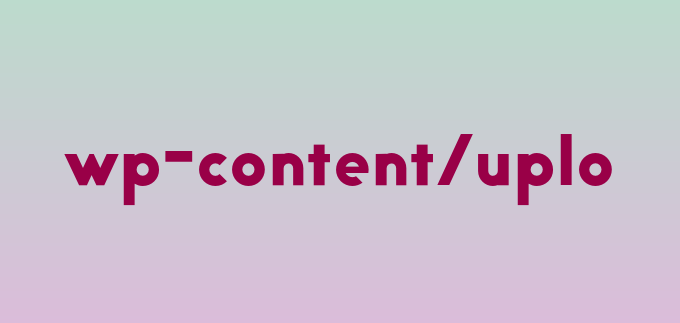 We have designed a spectacular route of 15 days and thus, to know a little of all the imperial cities to the desert of the Sahara, Next we are going to detail the days that we will spend of route …
We have designed a spectacular 4 days tripfrom fez to the desert and marrakech, then we will detail the days we will spend on the route …
We have designed a spectacular 11 days trip from tanger to the desert through the famous blue chefchauen village. Next we will detail the days we will spend on the route …
Contact us
+212667478154
trailnomadtours@gmail.com
KSSAR HASSI LABIED MERZOUGA